Why SFM?
Let's not start with us, let's start with you.
That's where our focus always remains.

We are here for you, your needs, targets, challenges and requirements. There is no agency that could claim to be more client focused than SFM.
Working in the marketing industry for as long as we have you will have seen somewhere in the last few years it's become very dull, it's time for a change. It's amazing how complicated and convoluted the buying process is.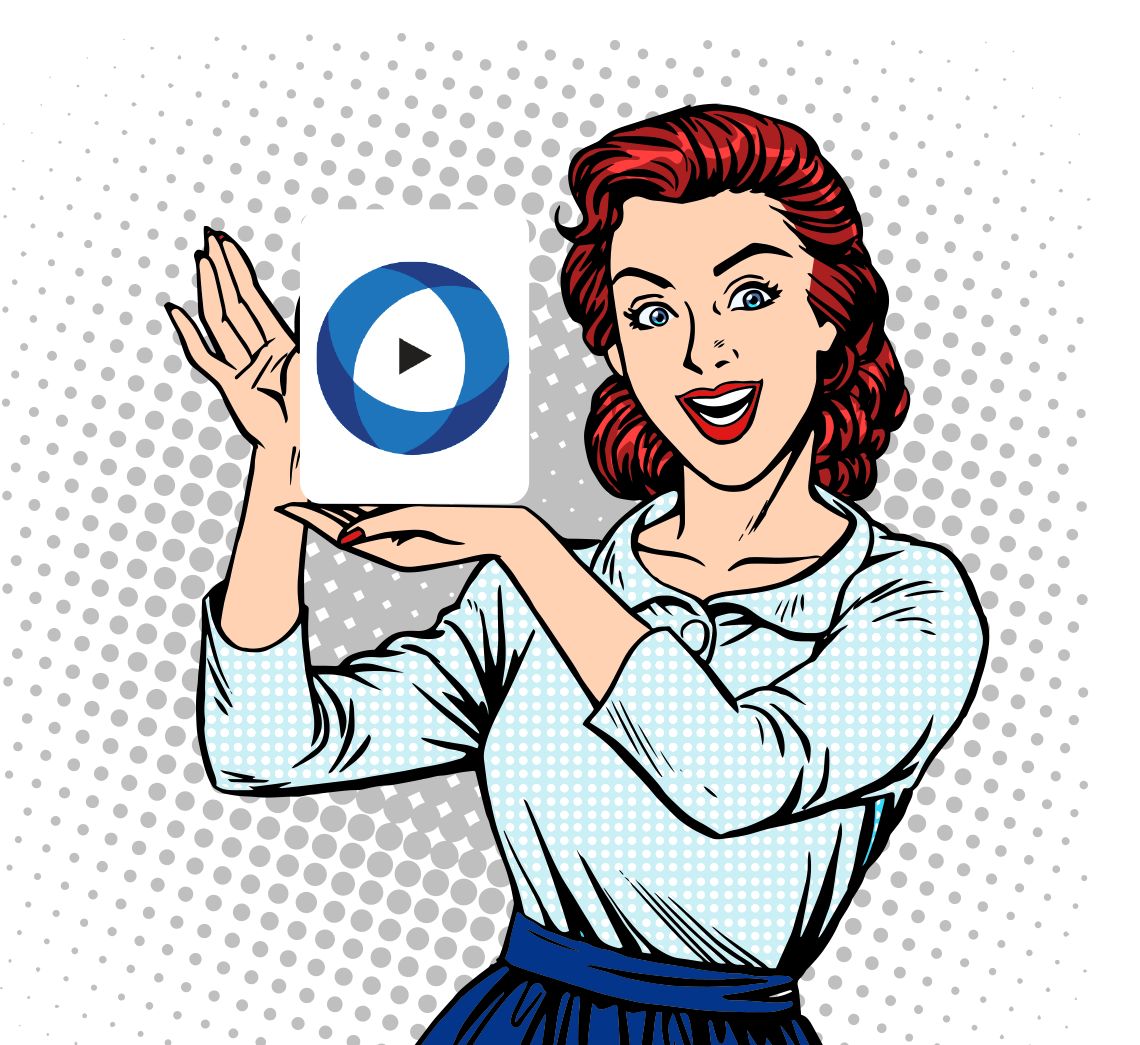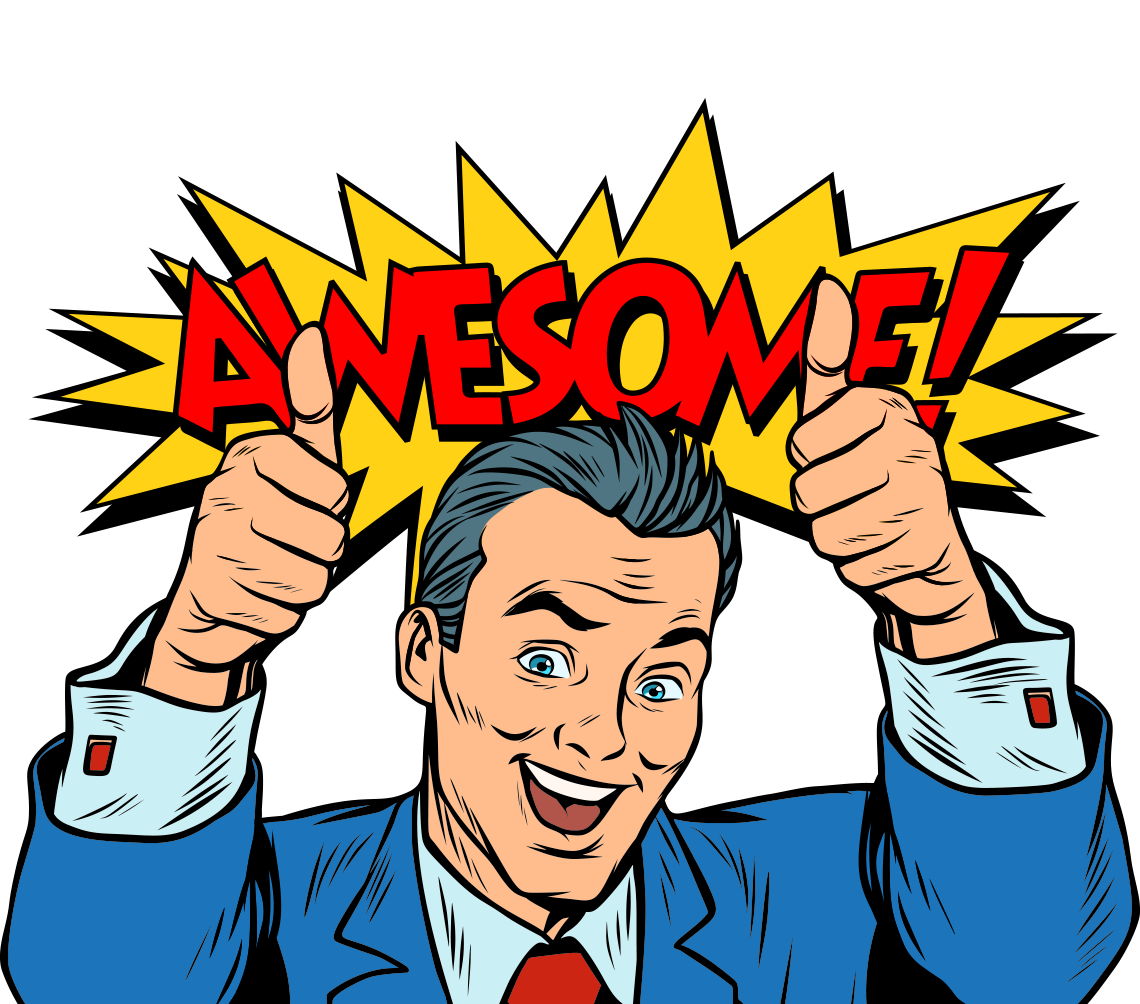 No truly, even when you have a clear brief and some money to spend it's hard to find an agency that delivers on exactly what you asked for and on time. Straightforward Media Digital Ltd was formed out of a passion for delivering quality and service clients expect but rarely receive.
Armed with a no-nonsense approach, hefty marketing experience and boyish good looks (our opinion yet to be confirmed)' we will help you smash those ridiculously steep acquisition targets your bosses have set.
We believe that sourcing the right leads and data shouldn't be a headache, it should be Straightforward.
Contact Us today !
Here at SFM we believe in helping others.
We are donating up to 2% of our clients monthly order value to a charity or non-profit of your choice *.
Read More