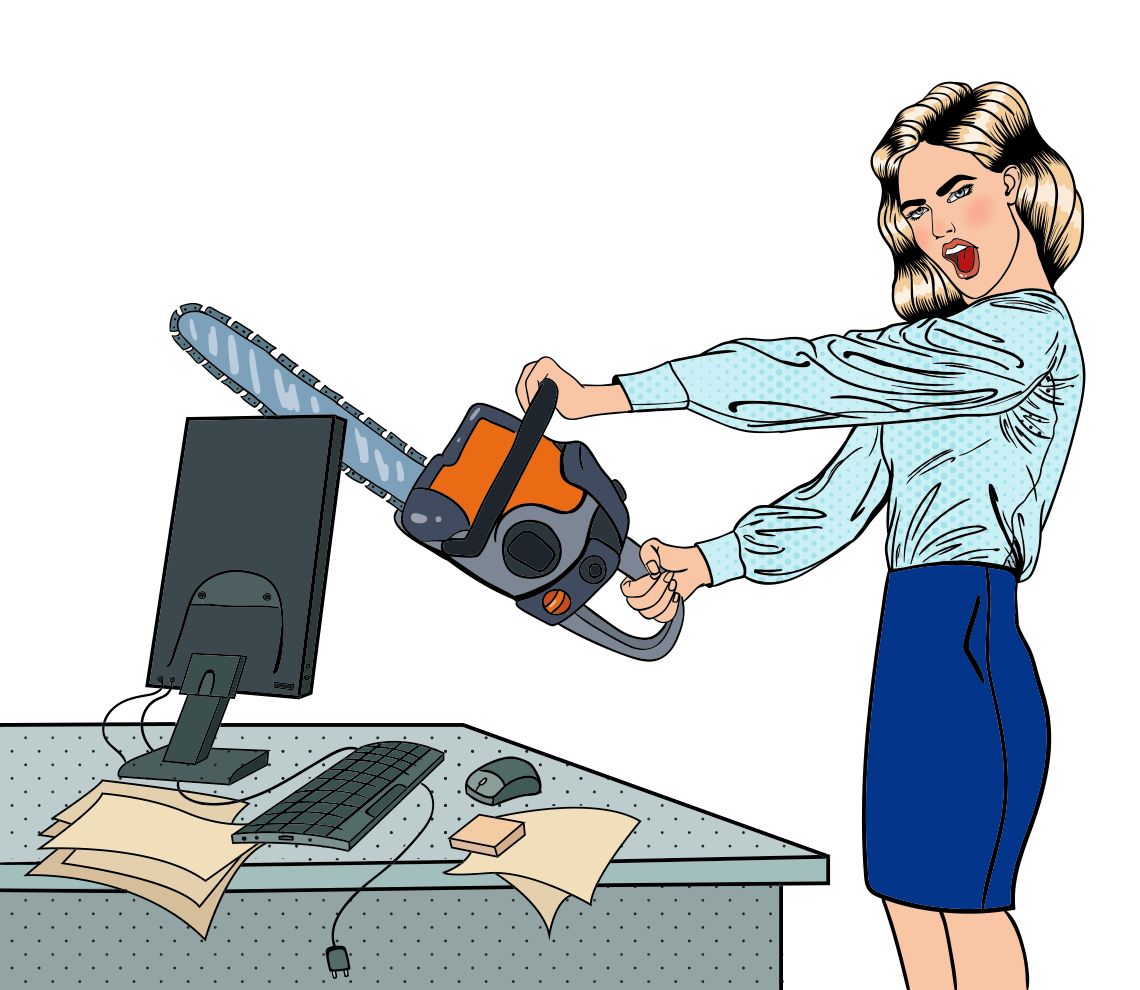 What we Do
It's often hard to summarize yourself in a single sentence. Don't believe us?

Just ask anyone that had to write a tinder profile or go on an angry twitter tirade.
In short, we facilitate quality conversations between you and your potential customers.
That's right we scour the vast, cold uninhabited landscapes of the digital world in search of potential customers that may otherwise not have heard of you. Braving the sub-zero temperatures and dangerous wildlife, we serve your potential customers with quality engaging content in a transparent and compliant manner, opening doors for further conversation across many different marketing channels.
Contact us today!
Here at SFM we believe in helping others.
We are donating up to 2% of our clients monthly order value to a charity or non-profit of your choice *.
Read More